By EKAR |
10
July 2018 |
0
Comments
What is a comfortable bed?
What is a comfortable bed?
Upholstered bed, with a simple design style, emphasizes a healthy and comfortable design concept, forming a unique product that retains both warmth and fashion rhythm. And queen size upholstered bed is the best interpretation of comfort !

Queen size upholstered bed brings a touch of warmth to the modern living room, a darling of sunshine, with its warm and quiet embrace, soothing every tired heart !

To understand the quality of the fabric bed, we must first understand the structure of the fabric bed, the following brief description:
The fabric bed is divided into a bed head, a bedside fabric bed, a row skeleton and a bedside table.

The inner frame of the bed is made of solid wood frame, and the thickness of the wood directly affects the degree of firmness of the bed.

There are three types of skeletons, one is the old plywood + steel pipe, the other is the plywood + solid wood frame, and the other is a solid wood frame. Skeleton is mainly supporting the human body , so ask carefully while checking in the market !

The bedside table is generally made of MDF. There are two kinds of fabrics and lacquers. The main purpose of the lacquer is the gloss and flatness.

Lastly we must pay attention whether the fabric can be washed or not and the fabric is comfortable or not since we spent 1/3 of our time in bed !

Queen size upholstered bed , one of your best options !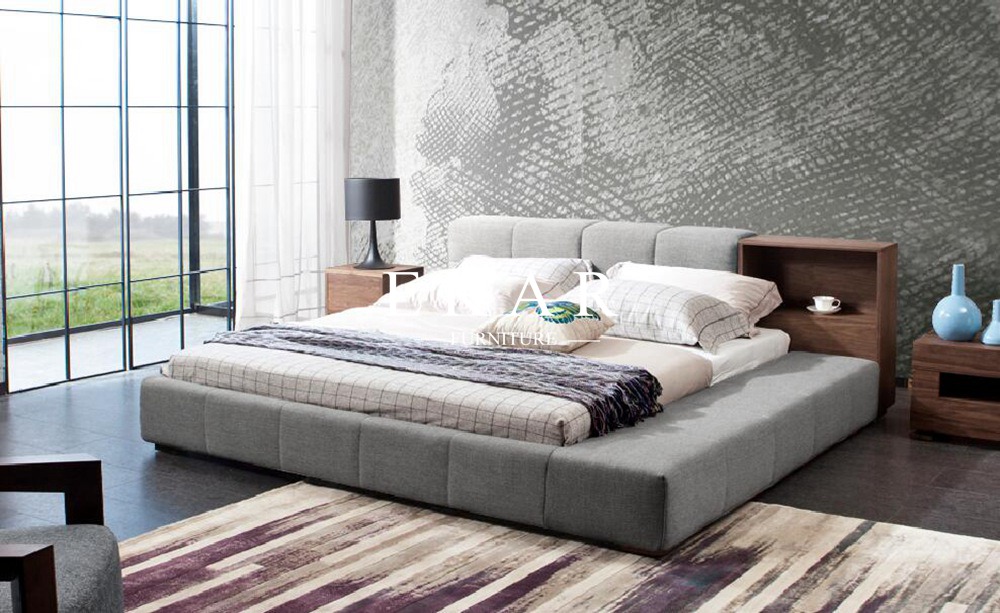 Leave a Reply
Your email address will not be published.Required fields are marked. *