By Ekar |
20
August 2018 |
0
Comments
How To Maintain The Sofa?
How To Maintain The Sofa?
Leather sofa need to be maintained and maintained. If do not clean and maintain for a long time, can fade, burnish is dim, look to have obstruct beautiful do not say, service life also can shorten. So, how to maintain and scrub? Generally, the following aspects should be noted.

1. For the newly purchased furniture leather sofa, after it is settled, it should be cleaned and maintained first.
Can use lukewarm water wet soft cloth, wipe clean sofa surface, reoccupy maintain agent to brush above gently next, make it form a protective film, rise antifouling effect.

2. For minor fouling.
If true leather sofa has a bit of pollution, need not do special clean maintain.
Can use soft cloth to wipe clean dirt, dip again in meal to wash solution or soap water gently wipe pollution can.

3. For heavy pollution.
If the real furniture leather sofa is polluted seriously, it is necessary to use the special cleaning agent of furniture leather sofa. Need to notice is, when using these utensils, had better do an experiment in the place that cannot see in the back first, lest coriaceous appear fade phenomenon, besmirch spent sofa.

4. Protection after cleaning.
No matter what happens, which use clean way, as long as furniture leather sofa is clean up good, should be timely maintenance doses or protective liquid, polish, in order to prevent the aging of the cortex, lose luster.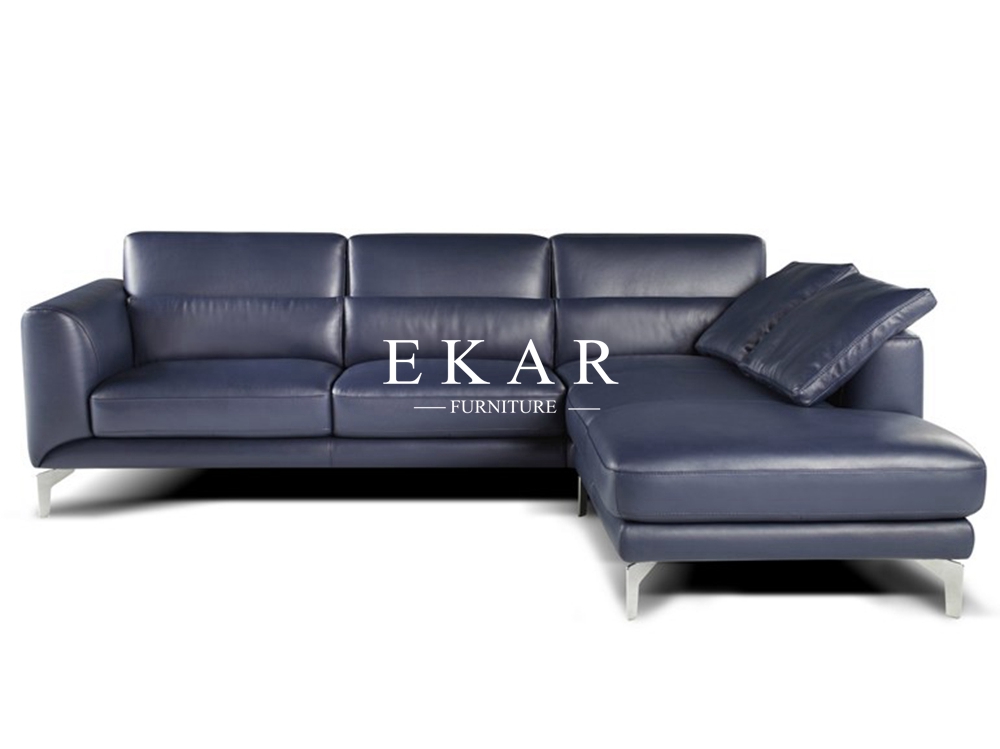 Leave a Reply
Your email address will not be published.Required fields are marked. *