By EKAR |
25
October 2019 |
0
Comments
You Deserve Better
Y
ou deserve better
.
Working from 9:00 am to 9:00 pm every working day, there are 6 days you are at work in a week, only 4 days in a month to take a break , and even there are eleven months have been occupied by work in a year.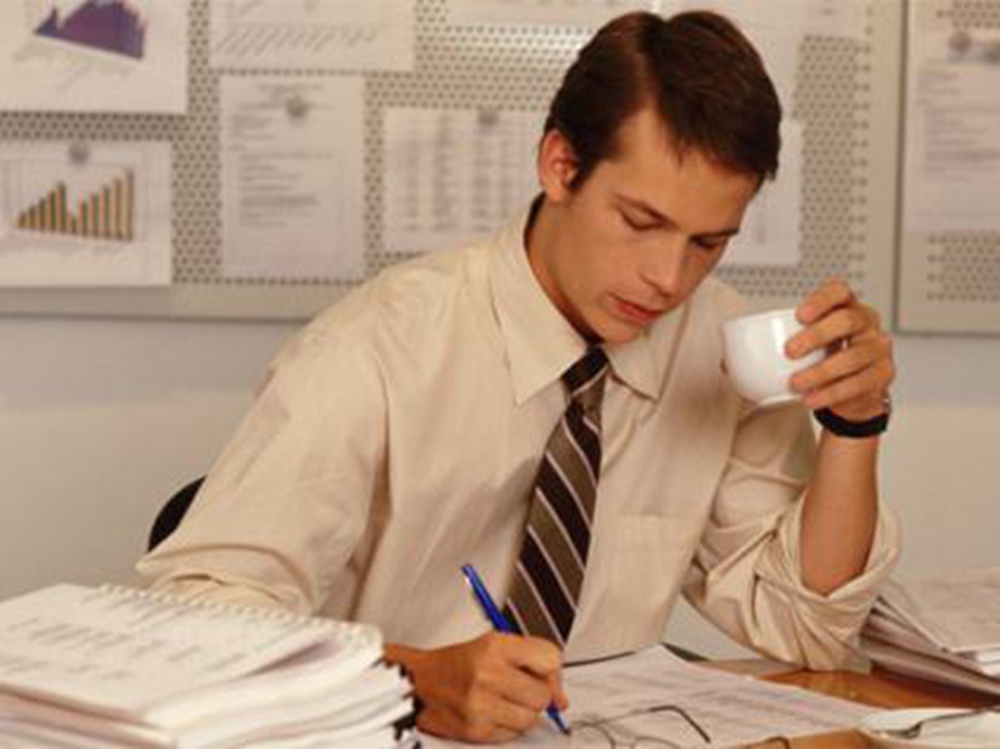 W
ork
ing
so
hard and being
so desperate to
pursue success and money, you
deserve
to
m
ake yourself comfortable
during the only rest time and
let yourself enjoy a higher quality of life.
Earning money
is for enjoyment, not for preservation,
and
not for the next generation. We should learn to treat ourselves
better
, and
EKAR
will help you find the state of enjoying life.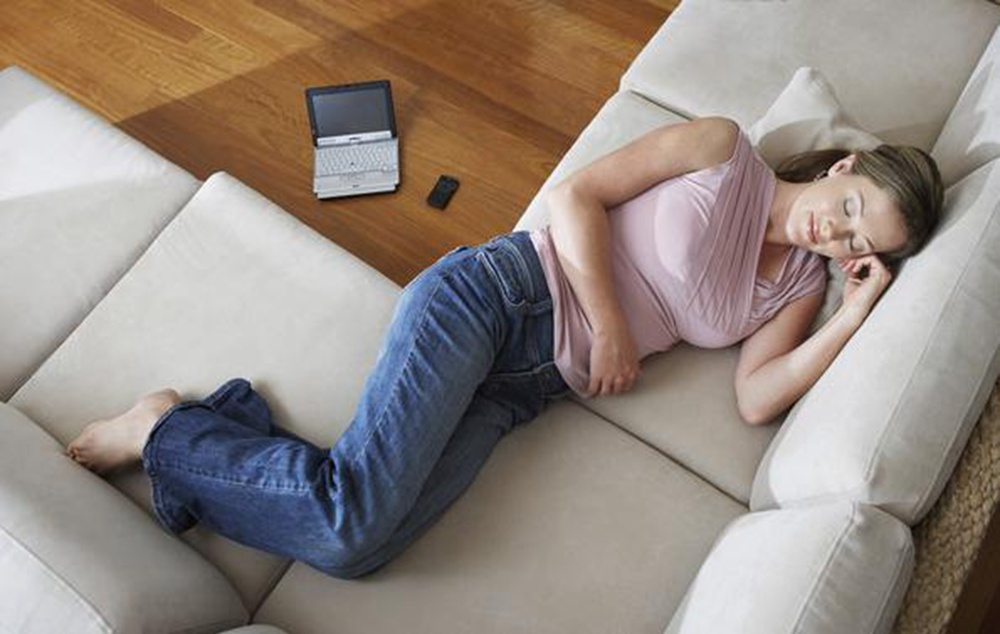 From hard outfit to soft outfit
, we provide one-stop service. We have excellent designers to help you design the decoration
proposal
. All the things can be handed over to us. What you need to do is to place an order, tell us you want to buy some furniture like a soft sofa, a round or square dining table, a tufted bed
or any other furniture and
don't need to spend too much
time
on
decoration. A stylish and comfortable home is waiting for you.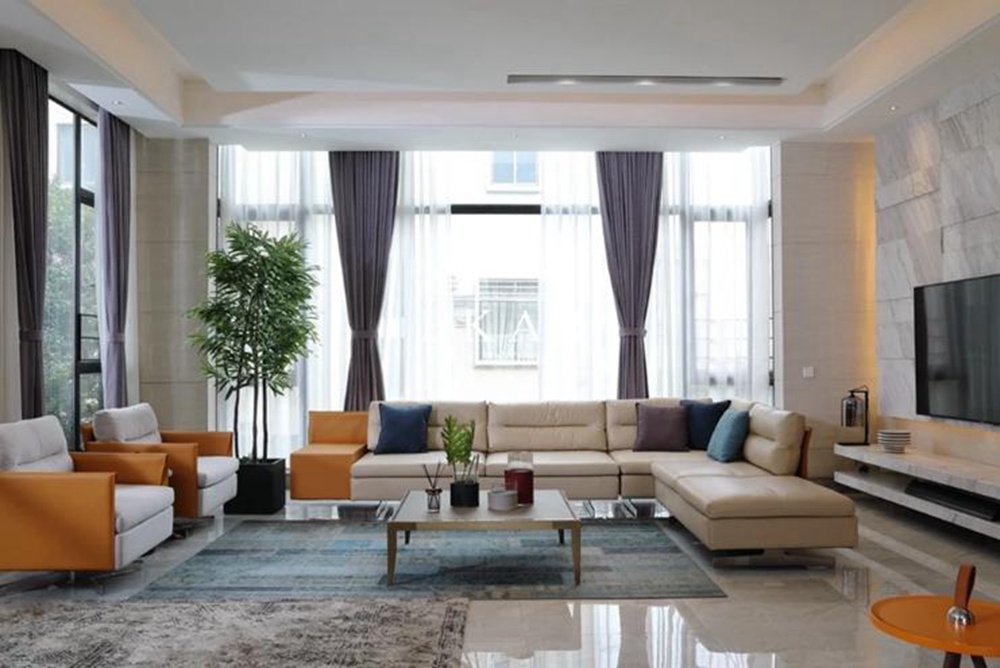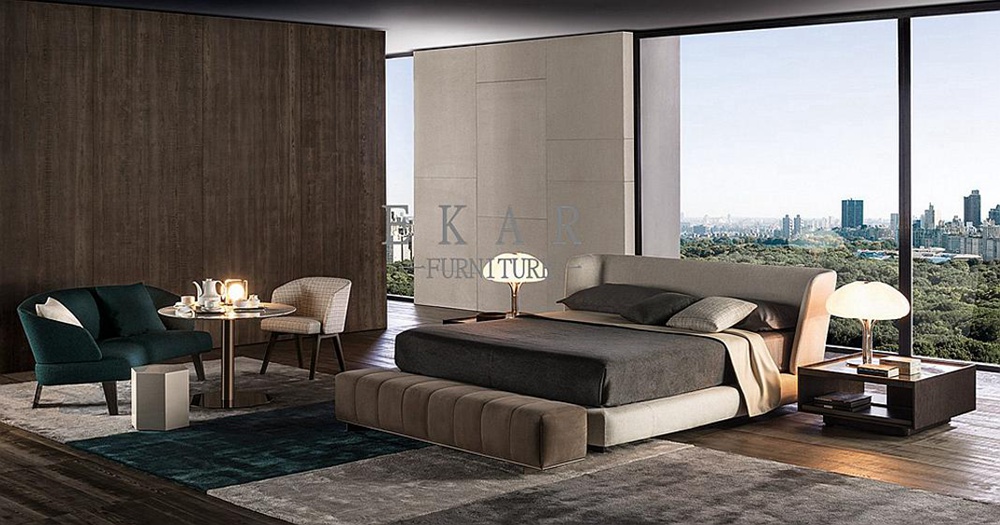 Leave a Reply
Your email address will not be published.Required fields are marked. *