By EKAR |
19
November 2019 |
0
Comments
Why Our Sofa Excellent?
There is such a well-known fairy tale - "The Princess and the Pea".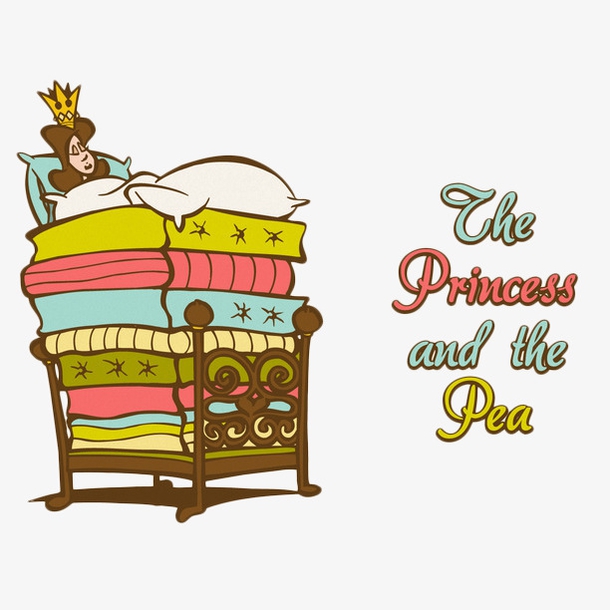 The prince hopes to find a real princess. He has been looking for a long time, but he is always disappointed. A rainy night came a princess. In order to test whether she was a real princess, the prince put a pea on her bed board, then put 20 mattresses and 20 bed duck down duvets.
After this night, the prince and the princess lived happily together.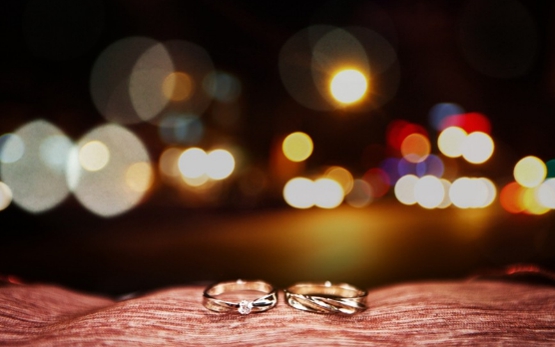 Because even on such a soft mattress and quilt, she was still stunned by the peas.
It can be seen that a small pea can also be felt by people, and inside of some furniture, there might be "a small pea". But don't worry, there won't "a small pea" inside our furniture.
EKAR adheres to the concept of giving customers the best experience and service. For example its upholstered sofa, the bags of sofa are designed with 70% down cotton and 30% doll cotton, which adds softness and comfort while maintaining a certain degree of flexibility.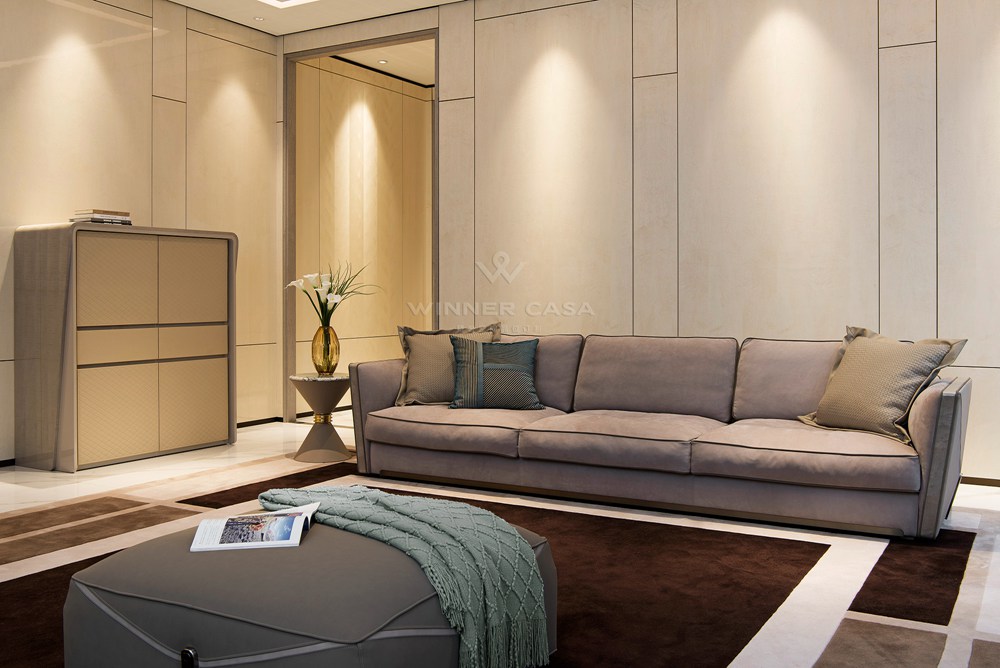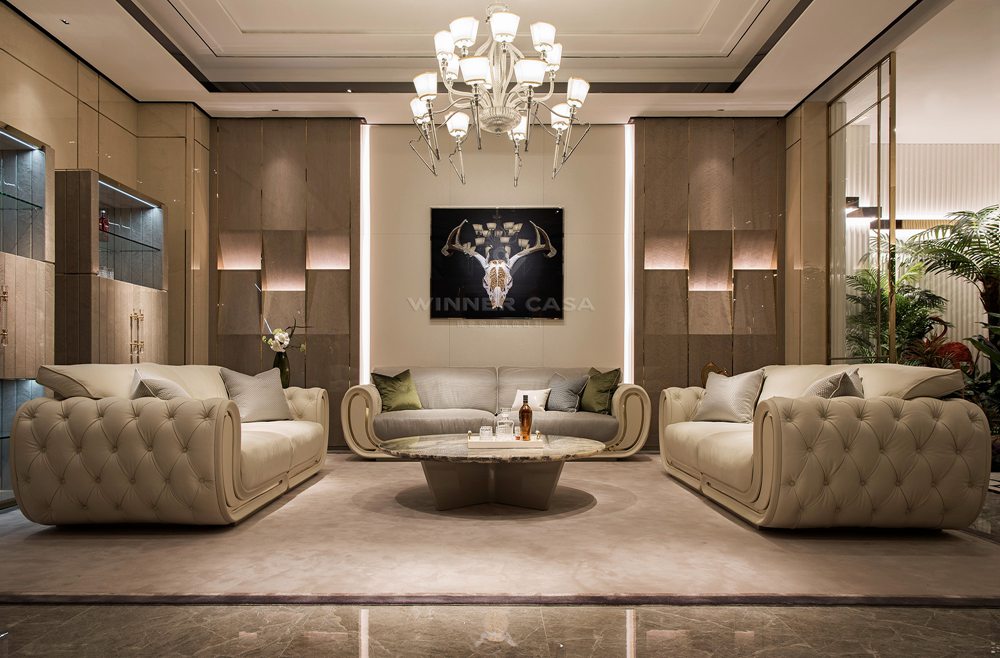 EKAR Furniture strives to perfect every imperfect place, strive for excellence in material selection and craftsmanship, and repeatedly design in the design, so that every customer can buy it with confidence and using pleasantly.
Leave a Reply
Your email address will not be published.Required fields are marked. *