By EKAR |
18
March 2020 |
0
Comments
Minimalistic design
The designer is good at using the arrangement and combination of different lines to find a sense of rhythm in the elements to create a natural and simple rhythm space. With his unique aesthetics, he has designed a series of control that is full of the beauty of light and shadow, glowing with new vitality.
The interior is furnished with elegant soft furnishings, showing a simple but not simple style. The lines create a sense of rhythm that runs through the entire space. The designer uses a strong sense of lines to shape a simple and atmospheric space, injecting natural and fresh vitality into it.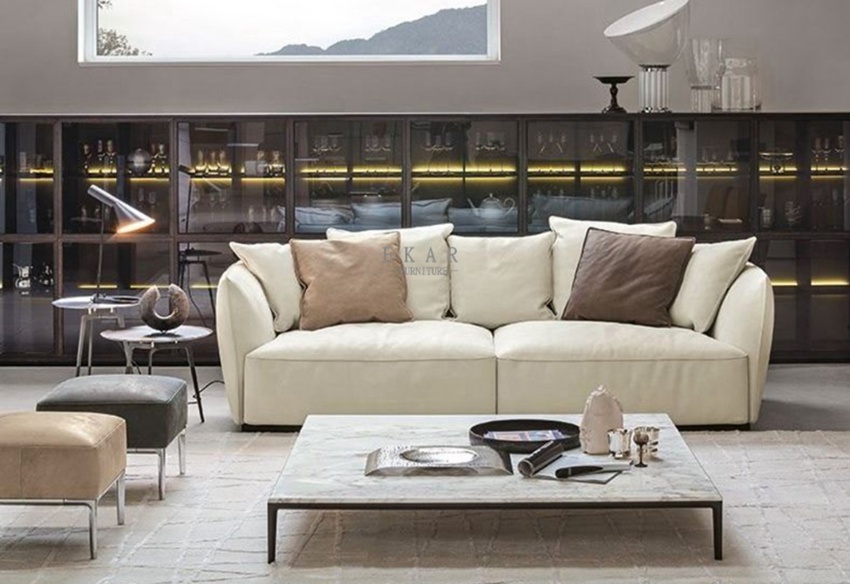 These designs are nothing more than to shorten the distance between each space and even the user and make life closer to life. What we care about is not just the right space, but the beginning of a good life.
Leave a Reply
Your email address will not be published.Required fields are marked. *